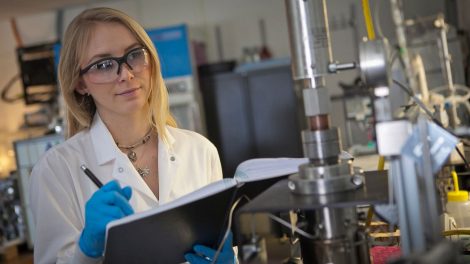 Laboratories
Lafayette ChBE's laboratory space exceeds 7,400 square feet and has equipment unmatched by schools of its size. A major fraction of it this space is used for undergraduate instruction.
Laboratories @ Lafayette ChBE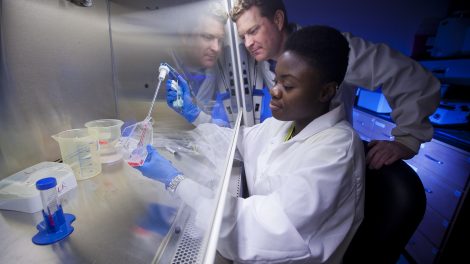 Research
The department's research activities focus on four areas: energy and environmental engineering, interfacial phenomena, micro/nanoscale fabrication, and biomolecular engineering.
Research @ Lafayette ChBE